Copyright © 2010-2016 MNDesigns Co. Architecture. All Rights Reserved.
At MN Designs we believe in living an Awesome life. Awesome spirit pushes you forward, it gives you a reason to pursue what only you know about the world; And when you live an Awesome life, you create your contribution for everyone to be Awesome.
When you look at Egyptian traditional architecture, you have to look at Egyptian culture and its relationship with nature. You can actually live in a harmonious, close contact with nature - this very unique to Egypt.

Our passion and great enjoyment for architecture, and the reason the older I get the more I enjoy it, is because I believe we - architects - can effect the quality of life of the people.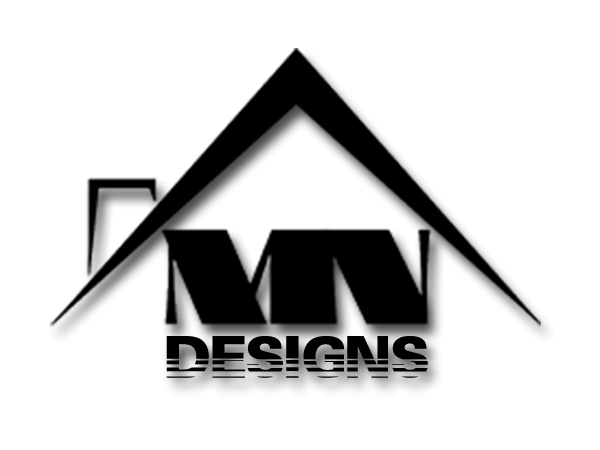 Tell: 1 (562) 412.0622
Email: meana@mndesignsco.com
P.O.Box 43, Bellflower, Ca 90707