Copyright © 2010-2016 MNDesigns Co. Architecture. All Rights Reserved.
Founded by Assoc. AIA Meana Agaiby since 2010, MNDesigns is recognized as one of the creative design firms in the world. By looking at every design opportunity aesthetically, em-pathetically and economically, MND achieves trans-formative results for our clients. Focusing on the individual, we humanize design.
Offering a full spectrum of architectural design services, MND is a different kind of design practice, one that helps our clients drive innovation by creating highly productive, sustainable spaces that free people to live, learn, work and play as they were meant to. MND is a unique, highly integrated multidisciplinary practice that offers strategic advantages to clients worldwide.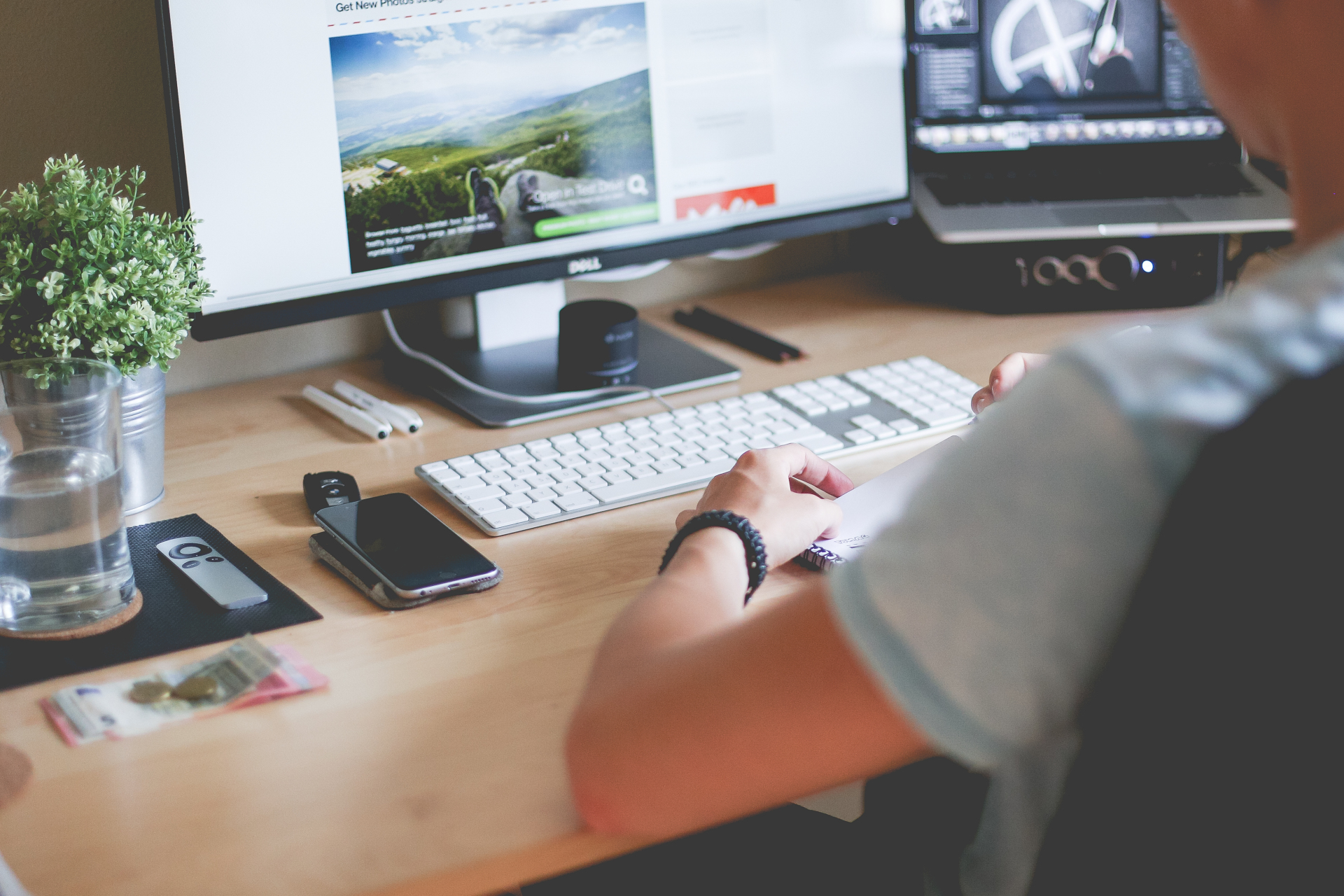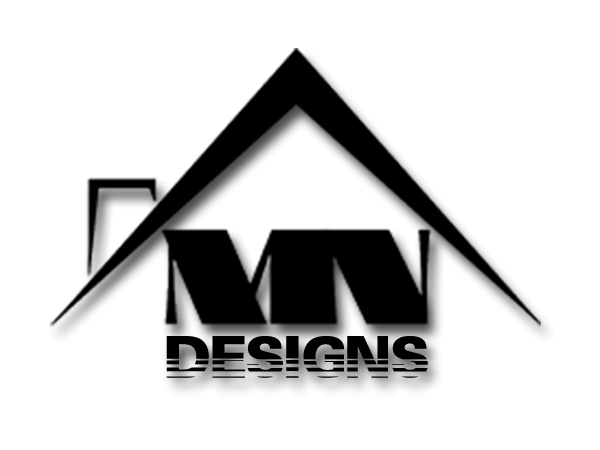 Tell: 1 (562) 412.0622
Email: meana@mndesignsco.com
P.O.Box 43, Bellflower, Ca 90707